Love Sessions with Jean-Laurent
It is with great pleasure that I introduce to you professional French wedding photographer, Jean-Laurent Gaudy. When he announced that he was making a trip to New York in March, I just had to request he pencil in a morning coffee. We decided upon Little Collins in Midtown NYC. Regrettably, brunch hours were soon approaching and the café suddenly began to crowd. We made a stroll down to a corner coffee-shop where we sat and I listened in wonderment to his stories of love and photography.

__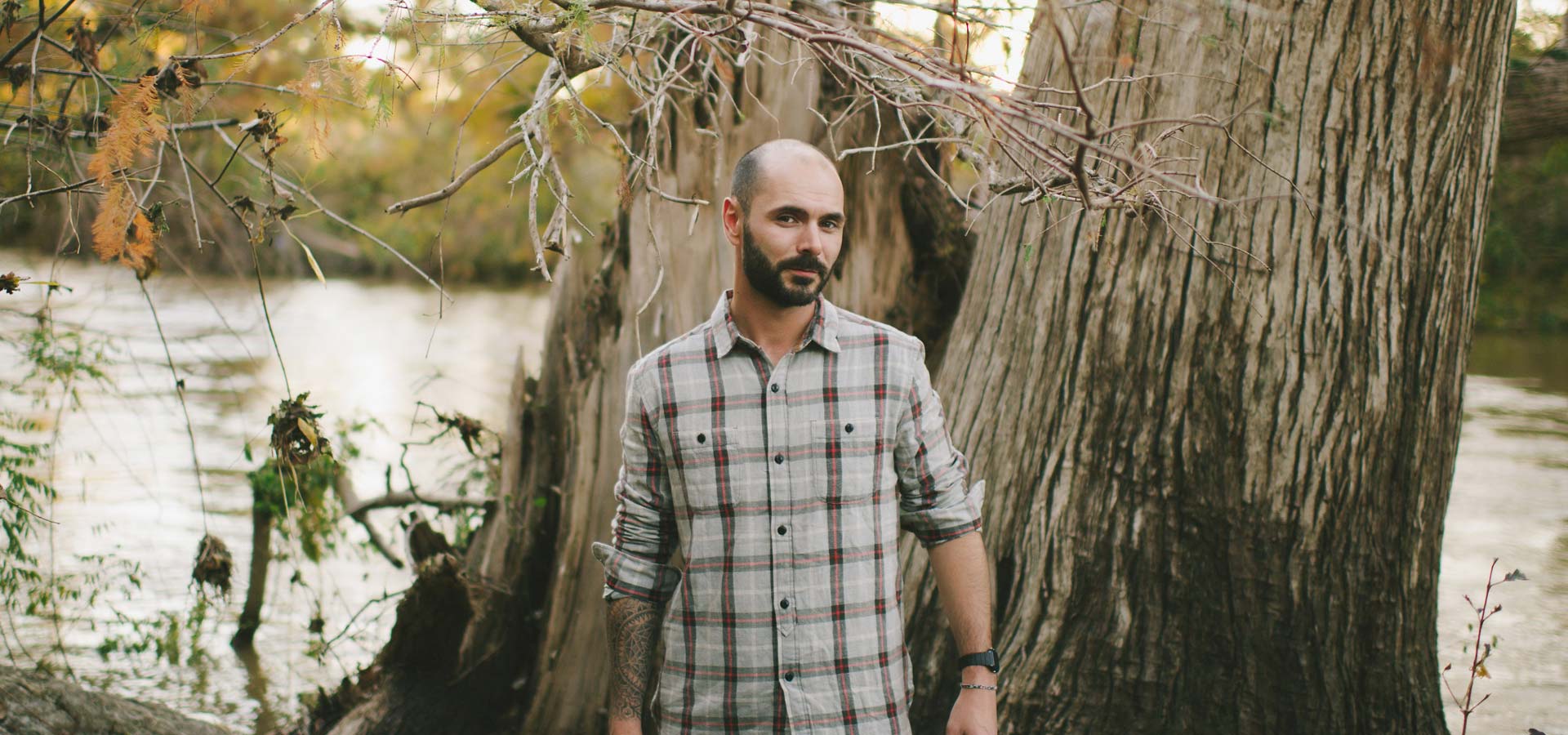 Jean-Laurent Gaudy's work has most recently been featured for a city-guide in the French lifestyle magazine, Paulette. He is a proud member of L'Express Magazine's Top 10 Preferred Photographers and the International Society of Professional Wedding Photographers. View Jean-Laurent Gaudy's Wedding, Portrait, Personal and Love Session portfolios at his website, Jean-Laurent Gaudy: Storytelling Photography since 2011.


PE: Please describe your relationship with photography.
JLG: When people ask me to take a picture, I have to be 100% free. I know what I have to do; I don't worry about [it]. The relationships that I build through my photography allow me to feel this way. All the year before the wedding, or before couples' session or anything. I think it's the most important thing. For the most part, these people become friends of mine. They are always sharing [their] news, or asking me how my life is going; and I act the same way.
PE: I saw that you photographed Pauline of Pauline Fashion Blog!

JLG: And she's in New York! I have to get coffee with her! She's nice. . . She's cool.
PE: Did you two know each other beforehand, or is this a relationship that was forged through your photography?
JLG: No, I didn't know her. Pauline was eager to work together because she really liked my style of photography. She did everything to make it happen. The relationship between her and her husband was really nice. [They were] cool people who weren't freaked out about the wedding and the organization of [our session].
PE: "Mathieu & Laurent" is a Love Session that features the adorable Mathieu and Laurent, lovers whose paths first crossed in Brussels, Belgium. How was your experience performing this photoshoot? As you know, there exists a certain taboo against love and sexuality - at least here in the United States. So, I'm very interested in hearing how that experience was for you.
JLG: These guys are really nice. I'm just looking for people that are not ashamed of expressing their emotions.Two girls, two guys, one girl/one guy, it's all the same to me. [For Love Sessions], straight couples are somewhat easier to position. With two guys or two girls, you have to determine who is the more demonstrative.
PE: What is your approach to Love Session photography?
JLG: Most of the time, I tell them not to worry about timing; however, it is difficult for them because they are not used to being shot by a professional photographer. Some need a bit more time to be relaxed and find their confidence. In just one hour, some people, are just so relaxed, so cool; I have everything I need! Others need three hours. Wejust book the entire afternoon. If we have to take two, three, four hours, no problem. I want them to have the experience. In the end, they feel, Yes, it was kind of hard in the beginning, but we really did have a good time with you. I don't set the time; I don't want to put any pressure on the couple. We try to discuss the location they'd like in advance, but most of the time, I'll catch something interesting and ask them, Can we stop there for a minute; I want to try something.
PE: When asked why you do photography, you've responded, "I fear to forget and I think that's how everything started." We just discussed your approach to Love Session photography, for which time is not a concern. Do you still experience the fear of missing the chance to capture the moment now that you can leisurely shoot?
JLG: Sometimes. Yes, I can miss moments, but there's so [many] more moments that it's not a problem. But, I mean, the fear of forgetting is really important. Now, I'm trying to print these pictures. Printing is important; [print] is something you can touch. I'm trying to do an album.
PE: Have you ever thought of doing an open gallery, renting a venue and celebrating your work?
JLG: Yes, this is also a way to share moments with my family. My wife has a sister in Mexico, an uncle in Texas, and her mother is overseas on a small French island. We have to take pictures to share our lives with them because everybody is at a different place in the world. To my mother-in-law, I'm the best husband because I'm always sending a picture of her daughter. Hey, she's beautiful! (Laughs)


PE: You've described that you like "the 'small' sun of the morning when the city still sleeps..."
JLG: Every night, I sleep for about 4-5 hours. Many times, I wake up at 5:30am/6:00am. [At these moments] I love to grab my bag and hang out in the city. Nobody's in the streets. I enjoy this moment. [To see] everything from low to big activity. I think this is also because I am trying to escape overcrowded places.
PE: You like western spaghetti. What's the difference between western spaghetti and spaghetti from the other side of the pond?
JLG: (Chuckles) I was speaking about movies, not food! In French, we call movies, like the classic movie, Once Upon a Time in the West (1968), Western. How do you say - What is your word in English for these kind of movies, with cowboys, Indians..?
PE: Western, actually!
JLG: (We share a laugh) We say spaghetti because these movies are made by Italian directors. [They're] supposed to take place in the U.S., but they're filmed in Europe, in the deserts of Italy or Spain. I should update the translation of this because sometimes it's not easy to understand, as you just pointed out to me! (Laughs)
PE: Now I've learned something new!
PE: It seems everyone is a photographer in the digital age of technology - we have Instagram, Snapchat – And this is why now shooting with film is different! – it is different, and it really defines the division between the artist and popular culture.
JLG: I love when people ask, "Can you show me the picture?" You know, I can't, there's no screen, there is no screen on the back of the camera. You can see the pictures in 2 weeks! (Chuckles) You know, the feeling is different because you are waiting for the file, all the while saying to yourself, Did I shoot well? Is everything okay? I love waiting for the pictures.
▢
Photography courtesy of © Jean-Laurent Gaudy
{ For more about Jean-Laurent Gaudy and his photography services, please consult his official website, here. }